Vision
Tronix Systems is a one-stop Intelligent Technology solution engineered to enhance your business. We believe in using our expertise to provide the most durable solution to match the needs of our clients.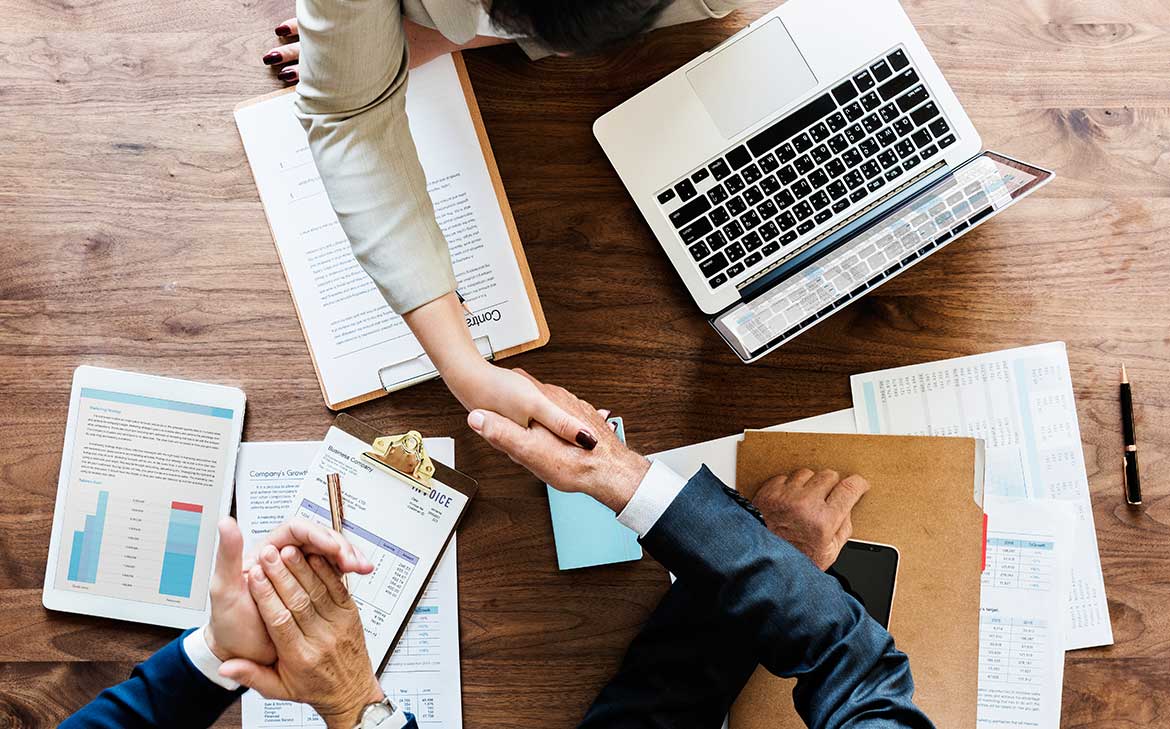 Mission
Our mission is to reduce costs and hassle for our clients while maintaining exceptional quality. Implementing technology solutions requires a deep understanding of the hardware along with the software- we have got them both.
A continuing focus on innovation
Intelligent Security Solutions Built Around Your Needs
We are here to answer your questions 24/7
Need A Consultation?