IPTV Solutions
Elevate Your TV Experience with our IPTV Solutions
IPTV delivers television services over the data network, offering live TV, on-demand videos, and interactive features through IP-based networks.
Key Components:
Rich Content: Live TV, on-demand videos, movies, series, music, and more.
Interactivity: Pause, rewind, fast forward, and access to additional information.
Personalization: Tailored playlists and favorite channels.
Cost-Effective: Often more economical than traditional services.
HD Quality and Reliability: High-definition content with stable streaming.
We understand that security comes first, that's why our security surveillance solutions are unparalleled.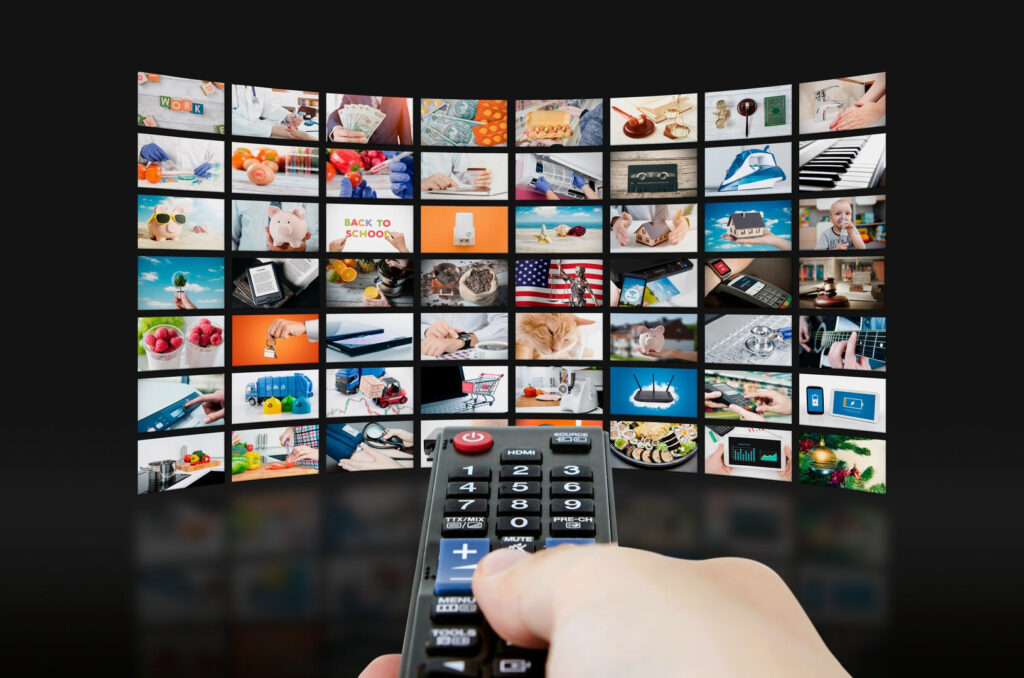 As a trusted system integrator and solution provider, we offer end-to-end IPTV solutions tailored to meet your specific requirements. Our expertise encompasses system design, integration, installation, and ongoing support. We work closely with you to understand your needs and deliver a customized IPTV solution that aligns with your goals.
Our offerings include:
Consultation and Needs Assessment: We assess your needs and recommend the most suitable IPTV solution based on your infrastructure, budget, and goals.
System Integration and Deployment: We seamlessly integrate the IPTV solution into your existing infrastructure, ensuring a smooth transition and optimal performance.
Customization and Interface Development: We customize the middleware and user interface to reflect your branding and enhance user experience.
Training and Support: We provide comprehensive training to your staff and offer ongoing technical support to ensure the continued smooth operation of the IPTV system.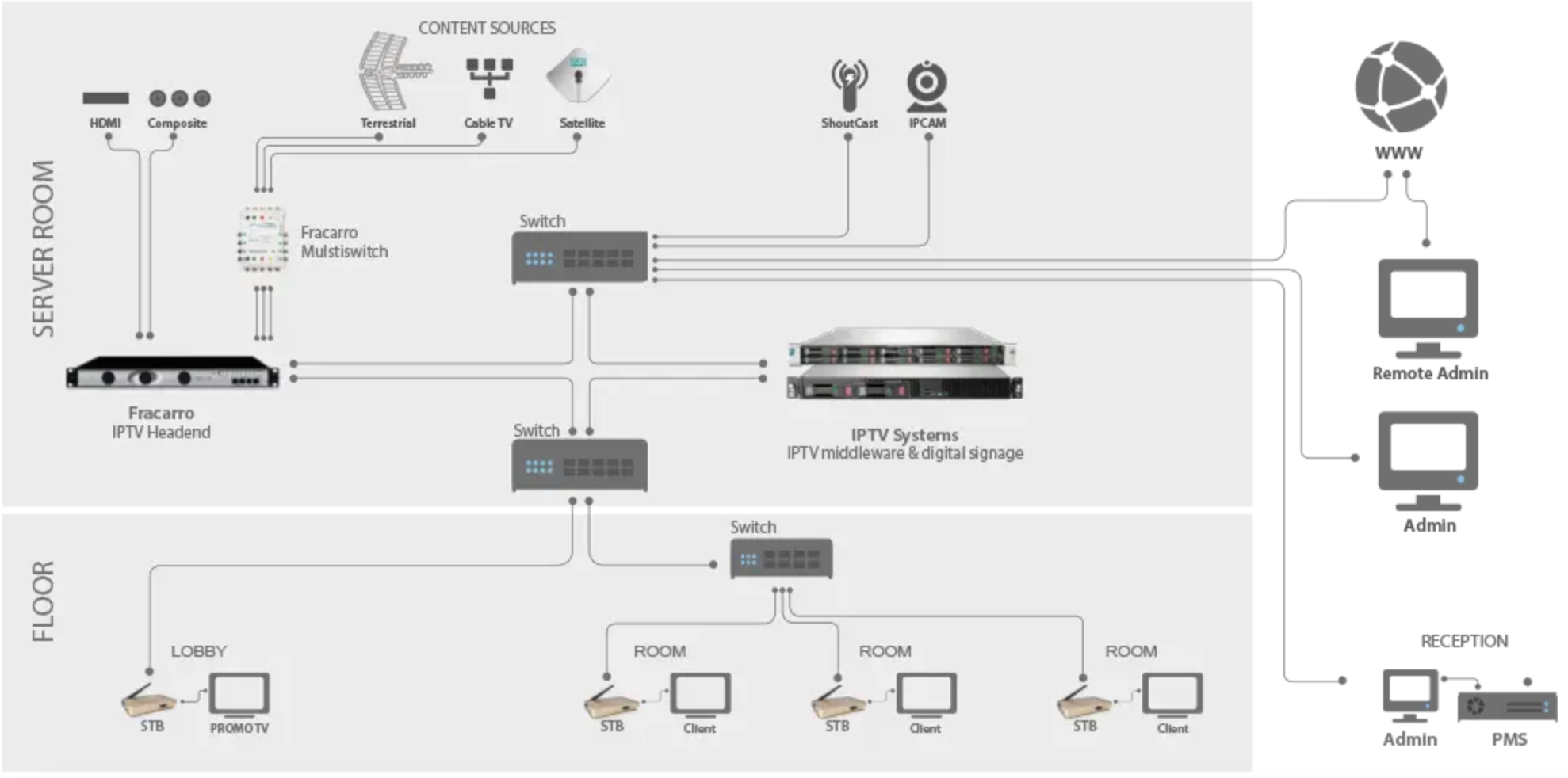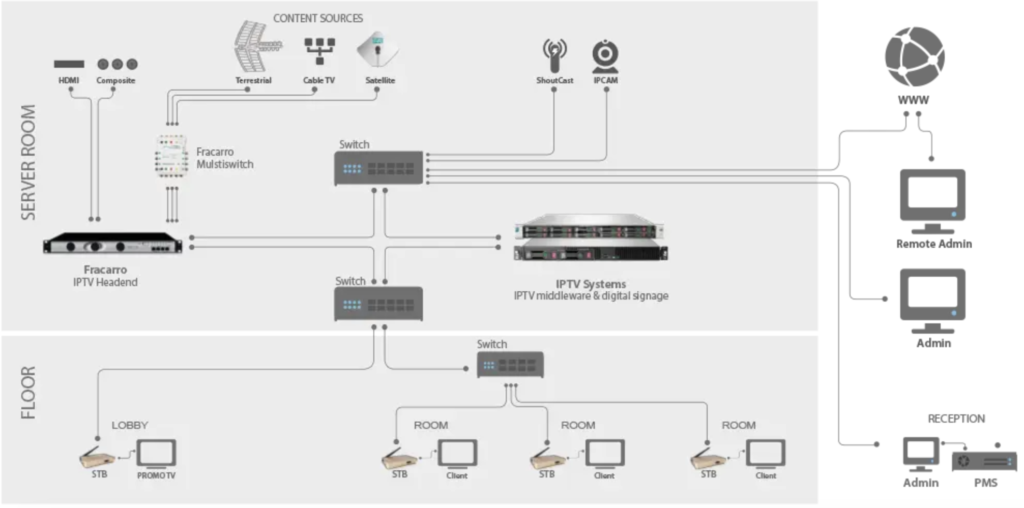 Contact Us for a Transformative Television Experience!
Experience the future of television with our IPTV solutions. Reach out to us today to learn more about how IPTV can enhance your television experience and to discuss a customized IPTV solution for your home or business. Let us bring the world of entertainment to your fingertips.