Fire Alarm System
Protecting Lives and Businesses: Our Expertise in Fire Alarm System Integration Since 2010
We are a leading fire alarm system integrator since 2010 with a wealth of experience in designing, installing, and maintaining state-of-the-art fire alarm systems tailored to meet the unique needs of various establishments.
Importance of Fire Alarm Systems:
Life Safety.
Property Protection.
Legal Compliance.
Insurance Benefits.
Peace of Mind.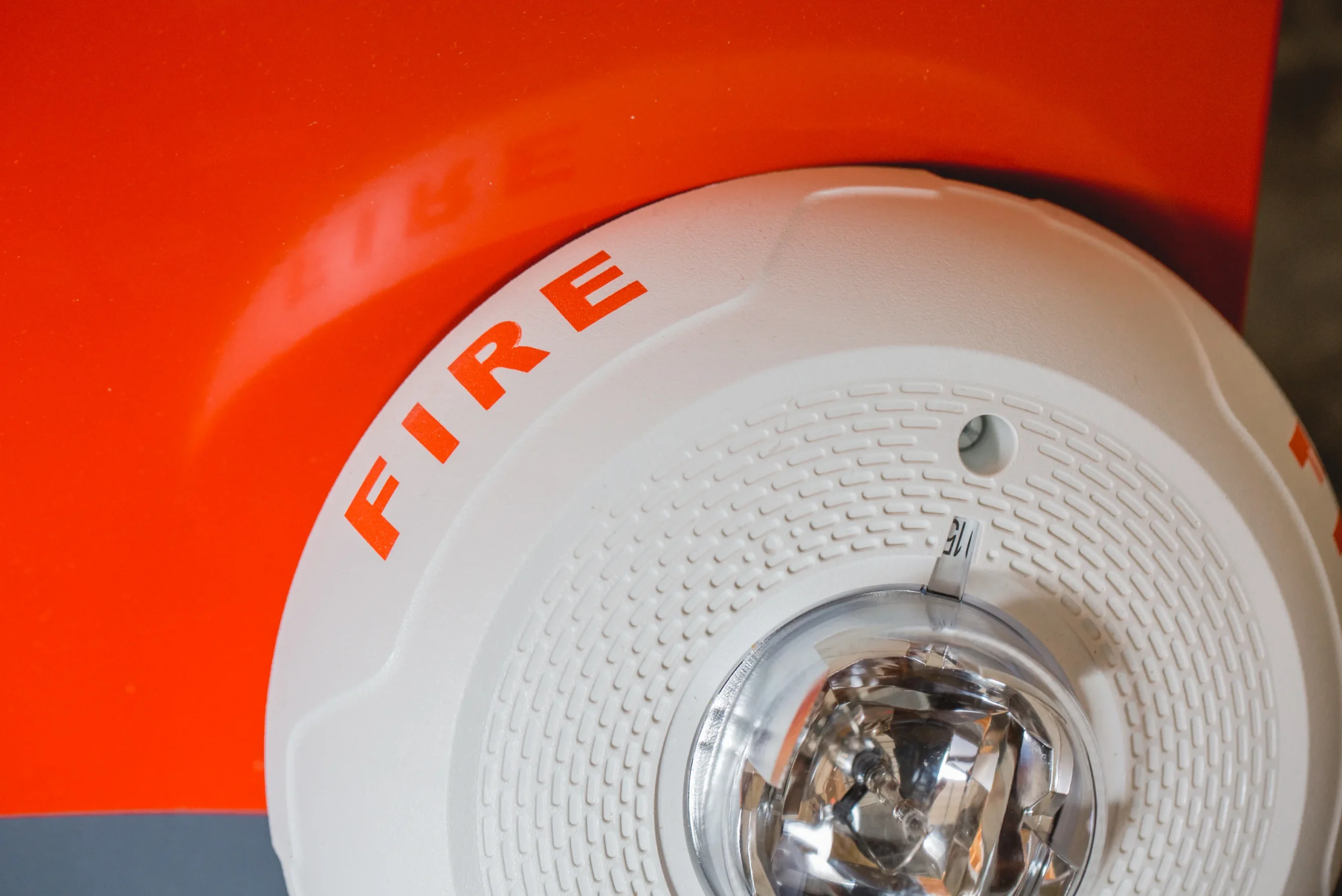 10+
YEAR'S EXPERIENCE
Our skilled team at Tronix Systems is comprised of seasoned professionals who are committed to creating tailored fire alarm solutions that align with each client's specific requirements. From initial consultations and system design to installation, testing, and ongoing maintenance, we ensure a seamless process focused on safety and effectiveness.
Our Journey in Fire Alarm Systems
With over a decade of hands-on experience, our journey began in 2010 when we recognized the critical need for robust fire alarm systems to protect people and businesses. Since then, we have dedicated ourselves to honing our expertise and staying at the forefront of fire safety technology. Over the years, we have successfully completed numerous fire alarm system projects for a diverse range of clients across different industries.