VoIP Solutions
Tronix Systems Your VoIP Solutions Expert
Discover the future of communication with [Your Company Name]'s VoIP solutions. VoIP technology offers cost savings, scalability, advanced features, and mobility for your business.
Why Choose VoIP?
Cost-Effectiveness: Save on long-distance calls and traditional phone line costs.

Scalability: Easily expand your communication infrastructure as your business grows.

Advanced Features: Benefit from call forwarding, voicemail to email, conference calling, and more.

Flexibility and Mobility: Stay connected from anywhere, promoting remote work and business agility.

Integration and Collaboration: Integrate seamlessly with other business applications.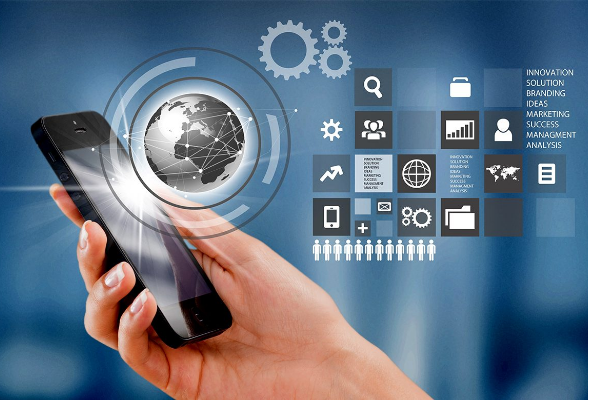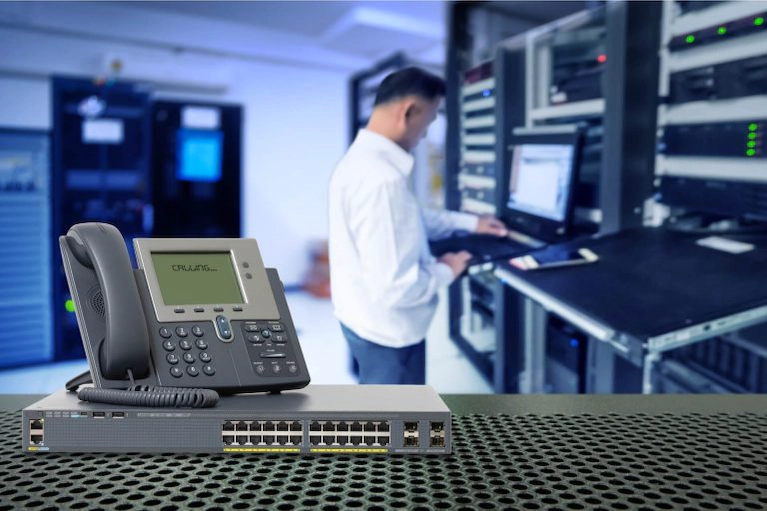 Our Services:
VoIP Assessment and Consultation: Tailored solutions based on your needs.

System Design and Deployment: Expertly crafted VoIP system architecture and implementation.

Integration with Existing Systems: Seamless integration with your IT infrastructure.

Training and User Adoption: Comprehensive training for optimal system utilization.

Ongoing Support and Maintenance: Reliable support for system performance and issue resolution.
Explore the advantages of our VoIP solutions. Contact us at [Your Contact Information] to revolutionize your business communication.